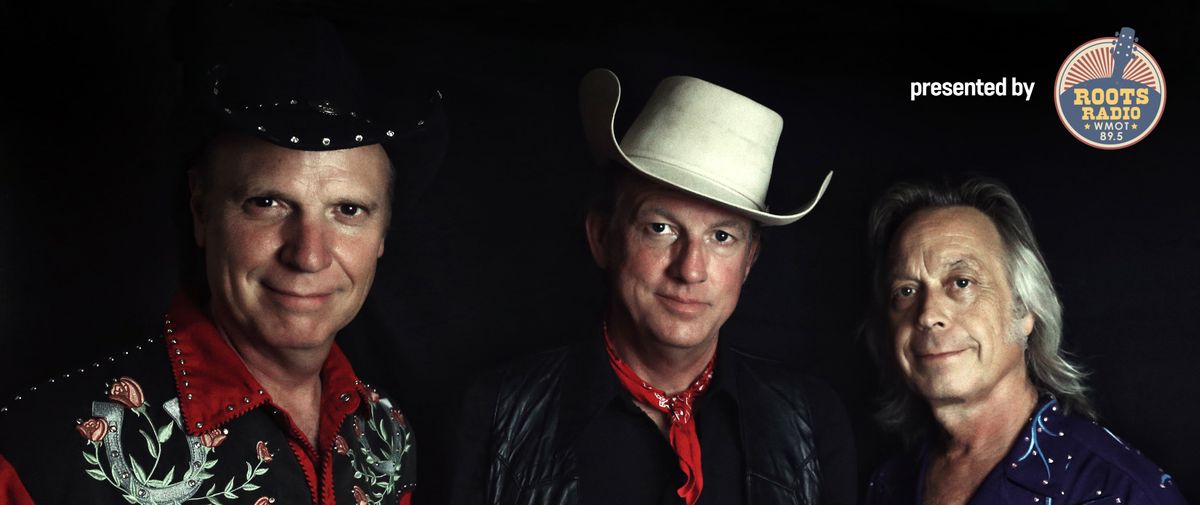 Cosmic Honky Tonk Revue feat. Chuck Mead, Jim Lauderdale & Jason Ringenberg
The Caverns is pleased to welcome the Cosmic Honky Tonk Revue with Chuck Mead & His Grassy Knoll Boys, Jim Lauderdale and Jason Ringenberg on Saturday, December 7. Presented by WMOT Roots Radio 89.5 FM, tickets and overnight packages are on sale now!
Chuck Mead is a co-founder of Br5-49 and an architect behind the rebirth of the Nashville's Lower Broadway and a global neo-traditional country music movement.
Jim Lauderdale, 2-time GRAMMY winner, is an Americana icon who Elvis Costello calls, "a man of great style, an exceptional songwriter and tremendous singer."
And lastly, Jason Ringenberg, who together with his band Jason & the Scorchers, received the Americana Music Association's Lifetime Achievement Award for Performance. What's more, Rolling Stone gave the Scorchers credit for "singlehandedly re-writing the history of rock 'n' roll in the South."
Experience an unforgettable night underground with the today's heroes of honky tonk and roots music.